2017 Rome Conference Overview
TAICEP 2017 Annual Conference
Session descriptions are now available here!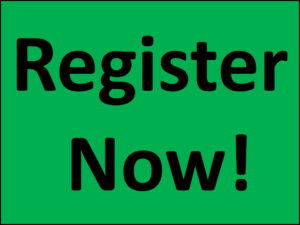 September 5-7, 2017, Viale Romania 32, 00197 Rome

The 2017 Conference Planning Committee would like to invite you to the TAICEP 4th Annual Conference in Rome, Italy!
We are very excited to announce TAICEP's partnership with
LUISS University
, who has graciously agreed to host this year's conference.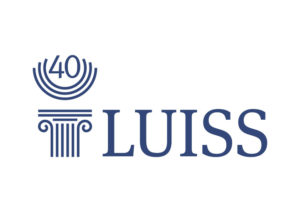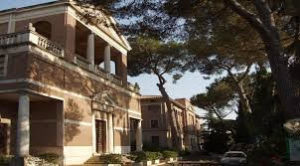 Please make sure to visit the links below, especially the
Conference Welcome
.
You'll find more information about LUISS University and our location in Rome, how to submit a session proposal, possible hotel accommodations, etc.
Most importantly, we'll be providing additional details regarding our pre-conference and other workshop related information as it becomes available.
Conference Organizers (Thank you!!!)
I've seen enough! Click here to register for the conference!