Meet the Research Committee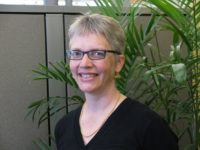 Chair
Margit Schatzman – President, Educational Credential Evaluators, Inc., USA. With a passion for all things related to our field, focusing on the goal to release the energy of TAICEP members to conduct powerful research.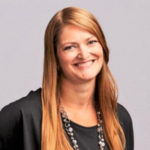 Melissa Ganiere – Research & Knowledge Management Evaluator, Educational Credential Evaluators, Inc., USA. She specializes in education from Sub-Saharan Africa and Southeast Asia, along with online verification, and loves research in all forms.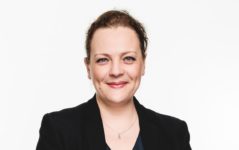 Marina Malgina – Head of Section at the Norwegian ENIC-NARIC office (NOKUT), Norway. Passionate credential evaluation professional with the specialization in interview-based evaluation procedures and recognition of refugees' qualifications.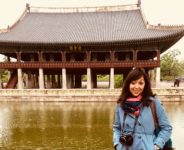 Serena Spitalieri – Senior International Credential Evaluator and the Head of the Credential Information Center within CIMEA – NARIC Italia. She has experience in the field of Fraudulent Documents and Diploma Mills, TNE and International Higher Education Systems.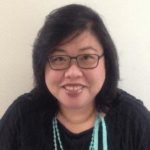 Emily Tse – Director of Evaluations at International Education Research Foundation (IERF), USA. She is active in the field of international comparative education for over 15 years and is a valued presenter at numerous international conferences.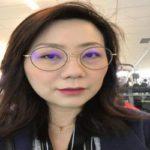 Peggy Zhu – Senior Credential Assessor, University of Toronto, Canada. She is skilled in Research on International Educational Systems, Student Counseling, Data Analysis, and Adult Education.