TAICEP Trivia sessions offer evaluation professionals an opportunity to test their education system, transcript, and credential trivia skills against peers from around the globe. What do you know about assessment systems or secondary credentials? Are you an expert in vocational education? Were you paying attention during the sessions at the conference? Who will be the grand prize winner of the 2022 TAICEP TRIVIA CHAMPION?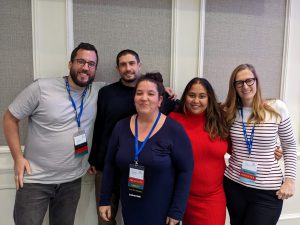 Congratulations to Garrett Seelinger, Olivea Dodson, Ildiko Bors, Ryan McNally, Leanna Carroll, the 2022 TAICEP Trivia Champions!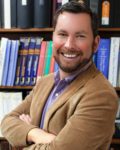 Congratulations to Kurt Baumbach, the 2021 TAICEP Trivia Champion!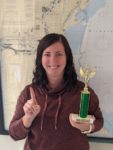 Congratulations to Amy Kawa, the 2020 TAICEP Trivia Champion!