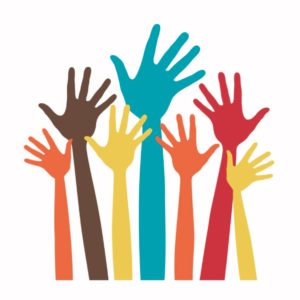 TAICEP is primarily run by volunteers, and we need your help so that TAICEP continues to grow and serve the international credential evaluation profession. There are many opportunities to serve…check out our organizational structure HERE. So raise your hand and email Robert Prather, Executive Director, at robertpprather@gmail.com to let him know where you would like to serve. Thanks so much for being a part of this wonderful profession!
NEW COMMITTEE NEEDS VOLUNTEERS!
Do you have interest and experience in fundraising? TAICEP has just approved a new Fundraising Committee (see link here: Fundraising Committee). If interested, submit your application to become a member by emailing me with a statement of interest and qualifications. I'd appreciate hearing from you by Friday, June 9.
Let me know if you have any questions.
Jeanie Bell, TAICEP Vice President of Membership
Senior Assistant Director/International Admissions, Office of Admissions, University of Colorado Boulder