Check out what our members are up to!

If wonderful and fantastic things are happening to you, send us your pic and the verbiage (answers@taicep.org) and we'll be happy to spread the good news!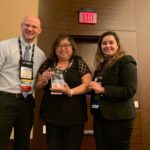 ---
Congratulations to TAICEP Charter Member, Emily Tse, who received the 2019 Award for Outstanding Contributions to International Enrollment Management from NAFSA. Emily Tse works as the Director of Evaluations at the International Education Research Foundation (IERF). This award is particularly notable as it is the first time a foreign credentials evaluator has won this award. Emily is an active member of our organization, serving on the Standards Committee and regularly attending our conferences. We are truly happy for Emily and wish her continued success.
Congratulations again to Emily!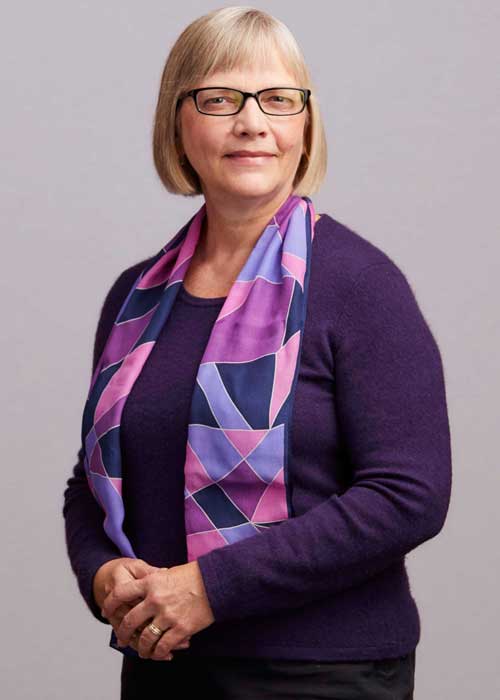 ---
Groningen Declaration Network Announcement: Margit Schatzman, President of Educational Credential Evaluators, Inc. (ECE) and Past President of The Association for International Credential Evaluation Professionals (TAICEP) has been appointed as a board member of the Stichting Groningen Declaration Network. This foundation, known as the Groningen Declaration Network (GDN), and established in the Netherlands, has the objective of furthering the cause of digital student data portability (DSDP). Working with a large network of higher education institutions, government authorities, non-profit and commercial entities around the world, the GDN is helping students control their own data and ensure that their education is recognized and usable across borders. Schatzman is particularly interested in representing the interests of international credential evaluators as they interpret education for a global audience. Additional information on the GDN can be found at: https://www.groningendeclaration.org/