The man who knows everything and everyone in the field of recognition in Norway and beyond

The pillar of the Norwegian ENIC-NARIC / NOKUT and its predecessor NAIC

Active member and contributor to TAICEP, EAIE, NAFSA, NAGAP, NUAS, as well as ENIC-NARIC network
Educational background:
1990: Candidatus scientiarum (MSc) in Geology at the University of Oslo, Norway.
Work overview:
Mr. Lofstad started his career in international education and recognition in 1991 at the University of Oslo where he worked with admission of foreign students and recognition of foreign academic credentials. He moved on to a national information service giving advice on recognition of foreign education until NOKUT – the Norwegian Agency for Quality Assurance in Education – was established in 2003. The information service was then changed into a unit giving formal academic recognition. NOKUT is also the Norwegian ENIC and NARIC office. Mr. Lofstad has been involved in recognition and recognition policy development both at home and internationally until he in 2020 retired from his position at NOKUT to pursue an active and hopefully long career as retiree.
Memberships, contributions and other tidbits in random order:
Norwegian representative in Council of Europe ETINED-platform (Ethics, Transparency and Integrity in Education)
Head of Standards Committee (standards and ethics) in The Association of International Credential Evaluation Professionals (TAICEP)
Board member in Naric Advisory Board (NAB), European Commission
Participated in the Olympic Games in Los Angeles in 1984 in the Free Pistol event
Photos
Toronto Edge Walk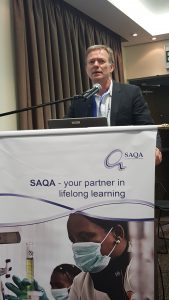 SAQA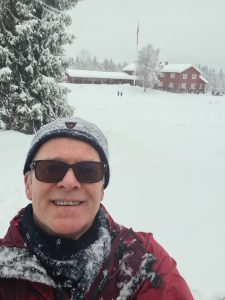 Winter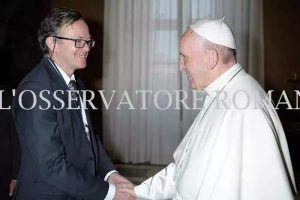 Pope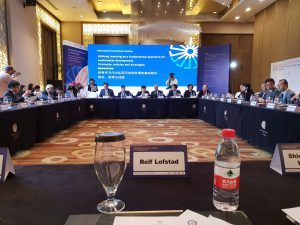 Shanghai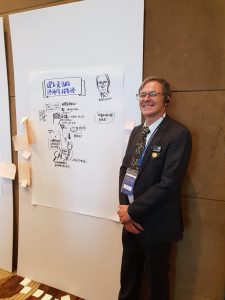 Shanghai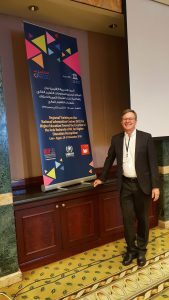 Cairo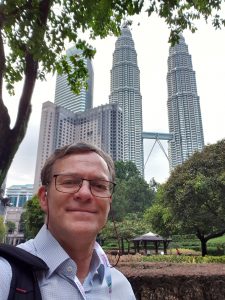 Malaysia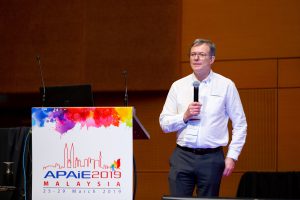 '
APAIE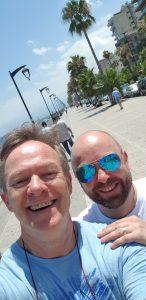 Beiruth with Stig Arne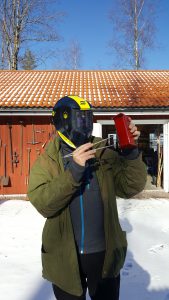 Chopstick Welding Stick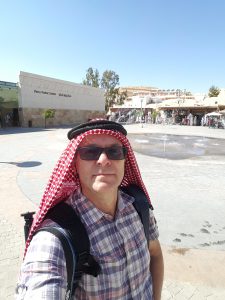 Headgear
0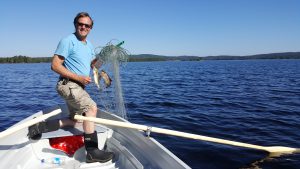 Fishing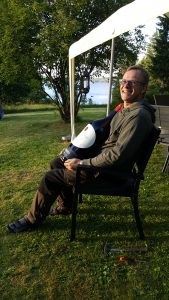 Mine!