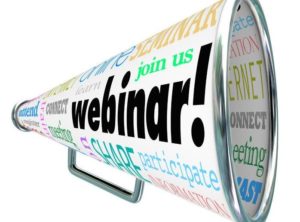 Riding the Wave of Digitalization: The Groningen Declaration and the Future of Credential Evaluation
Wednesday, September 26th , 11am, EST.
The Groningen Declaration is a global project to develop a worldwide system for sharing digital student data. TAICEP is a signatory to the declaration. Members of the task force on Digital Student Data will share the concepts, goals, and progress of the GD, including recent developments from the 2018 GDN meeting. Discussion will focus on issues of interest to international credential evaluators, including the use of online verification databases and verifying electronic data sources.
Presented by:
Margaret Wenger
Senior Director of Evaluation
Educational Credential Evaluators (ECE)
Erik Johansson
Senior Credential Evaluator
Swedish Council for Higher Education
Nursing Education
Coming November 2018.
Stay tuned for additional information!
Find these and all other past webinars HERE.
In this Edition
In Memoriam -September 2018 Newsletter
Annual Conference – September 2018 Newsletter
Certificate Program – September 2018 Newsletter
Webinars -September 2018 Newsletter
Member Spotlight -September 2018 Newsletter
Add to your Library -September 2018 Newsletter